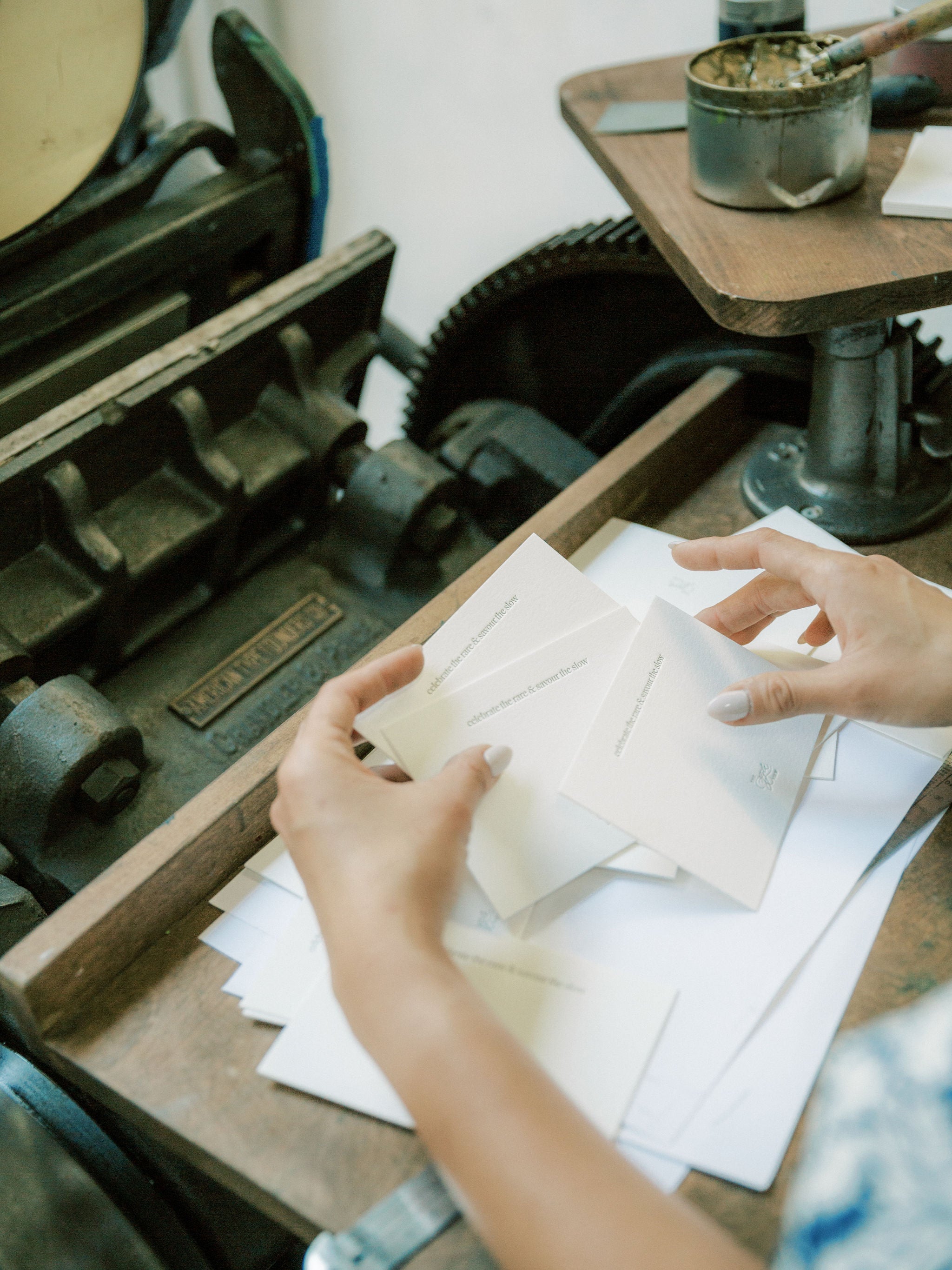 First impressions last,
deep impressions last longer.
From the familiar smell of ink, to the rhythmic clicks of the machine. From the luscious feel of paper, to the mesmerizing look of the print. When the impression is enough to make you drool… Wouldn't you agree that letterpress is a feast for all the senses?
◆◆◆
You value refined branded stationery and appreciate timeless print and design processes.
That's why we are thrilled to offer small run letterpress printing to fellow small business owners, empowered artists, and inspired creatives.
Letterpress is a century-old relief printing technique that creates an impression on the paper. Back in the day, each letter or character would be typeset by hand to create the design (forme) to be printed. The forme is then arranged, locked into a chase, inked and pressed on to the paper. Today, we are so thrilled to continue the art and history of letterpress printing with the aide of modern advantages. From pen to paper; from digital files to recyclable photopolymer plates; from handmixed ink to custom stationery — we are able to transform ideas into something tactile, memorable, and impressive.
Withstanding the test of time, Luna, as we lovingly call our antique letterpress, is an old-style Chandler and Price from 1908. She is a 1500-lb. cast iron beauty of a beast that may visually seem rusty, but with a gentle push on the flywheel, she runs like a gazelle.
We love letterpress on double-thick cotton stock or naturally-deckled handmade paper! We can print on a variety of materials, not just on paper. Just keep in mind that, as Luna is an antique beauty, there may be some limitations… BUT, we are always up for a creative challenge, so please get in touch!
Each project will vary depending on the design specifications, quantities, and sourcing of specialty materials. In general, letterpress orders take 15 business days to complete from approval of design.
If you are working from hand-drawn illustrations, scan at 600dpi then use the Image Trace tool in Illustrator. When desired settings are achieved, click Expand and make any necessary adjustments. Make sure the vector files are in 100% Black and that your fonts are outlined. Send over your design in a vector file in one of the following: .ai, .svg, or .pdf format. Fine lines and dots must be at least 0.35pt of a stroke. For designs with more than one colour, each colour must be a separate layer.
Currently, we offer foil printing only to our bespoke invitation clients.
In most cases, yes. Please mention in your inquiry the specifications of your paper (i.e. mill, weight, colour, size, etc.) and we will get back to you with our shipping details. Client is responsible for all shipping costs. We are not liable for any loss, delays, or damages caused by the courier, severe weather conditions, or any circumstance beyond our control.
Yes! If unsure how long your order would take to arrive, provide us with your complete address upon inquiry, so we can provide a shipping estimate. All customs, duties, and brokerage fees are the responsibility of the recipient.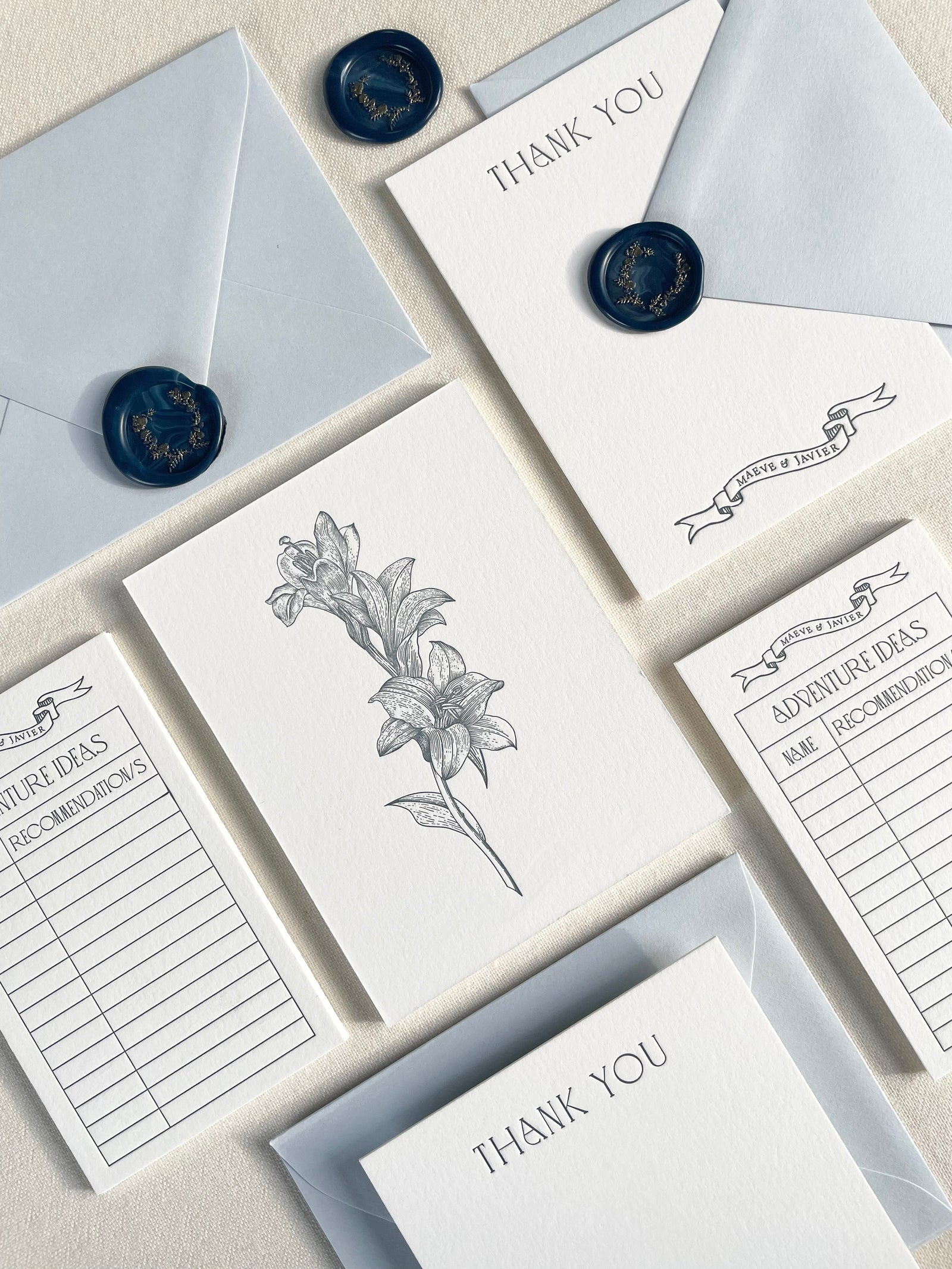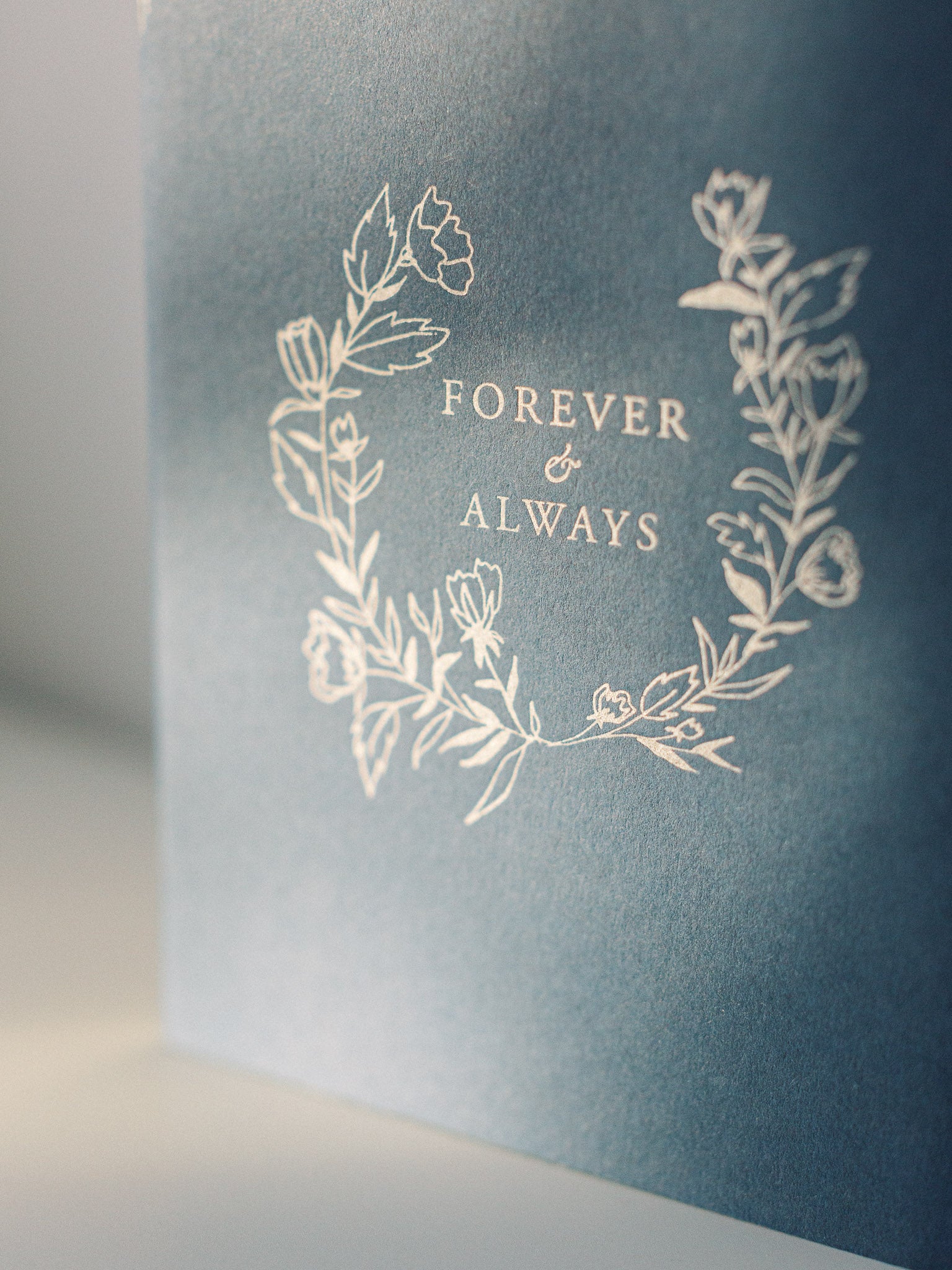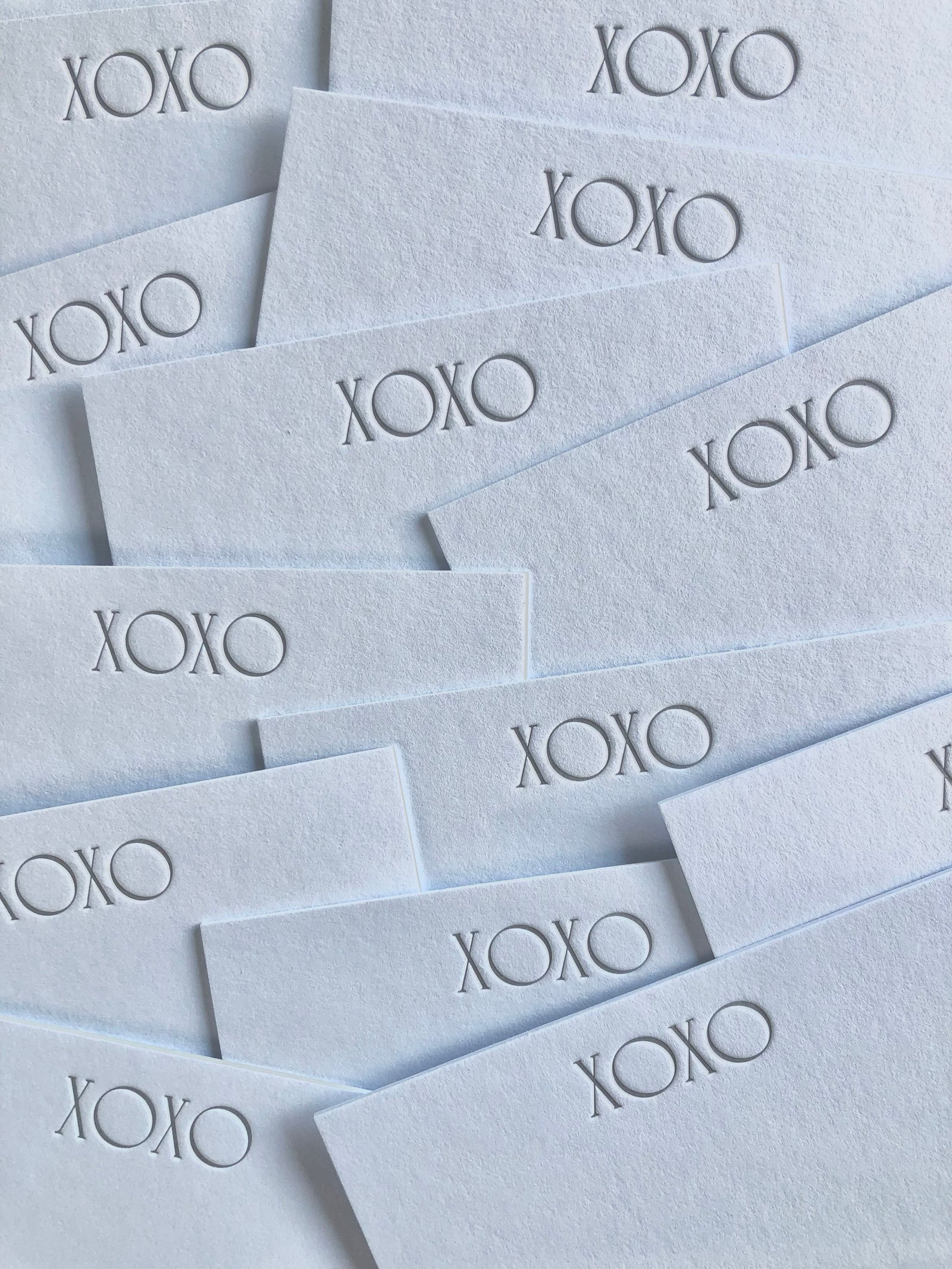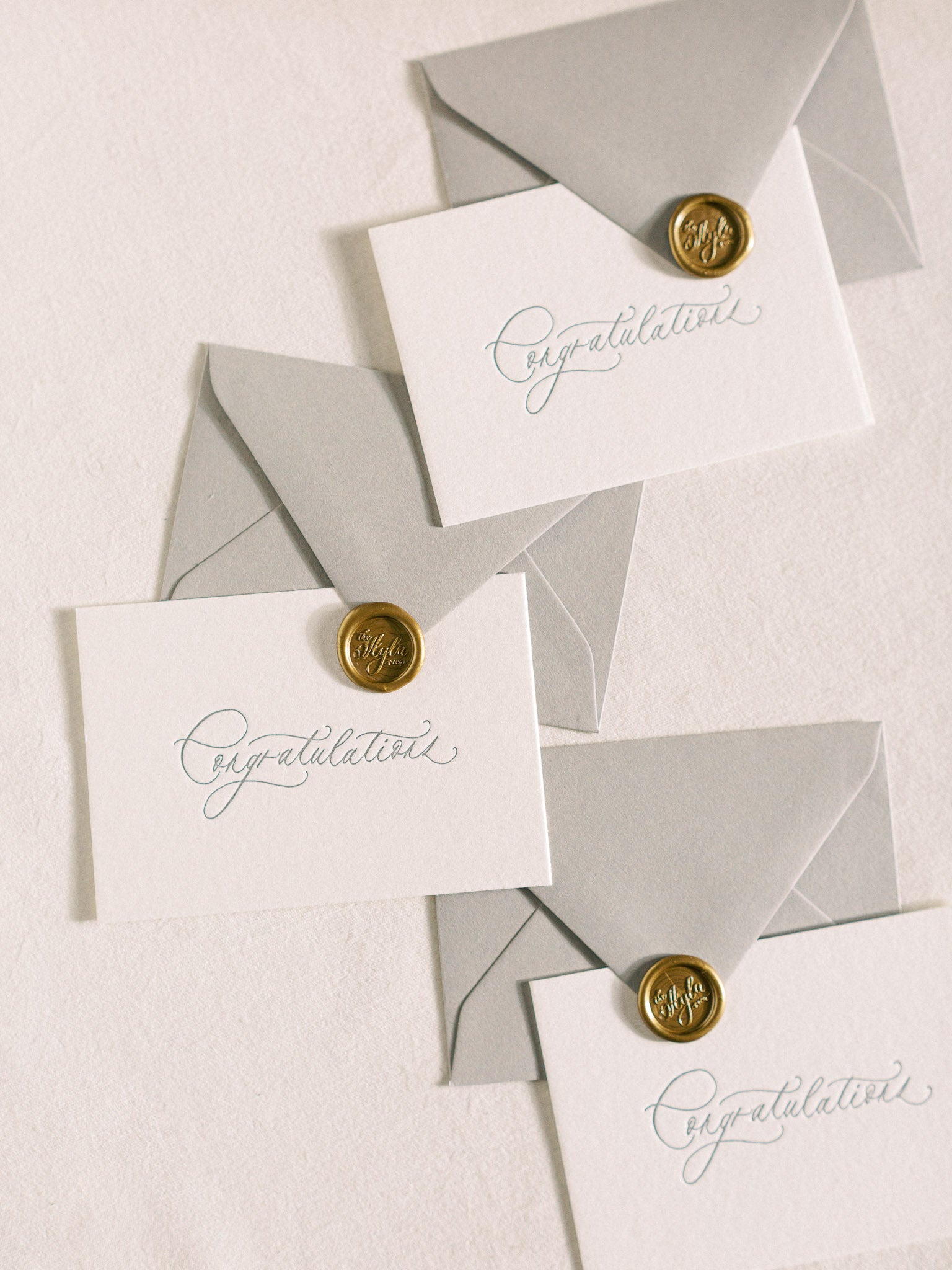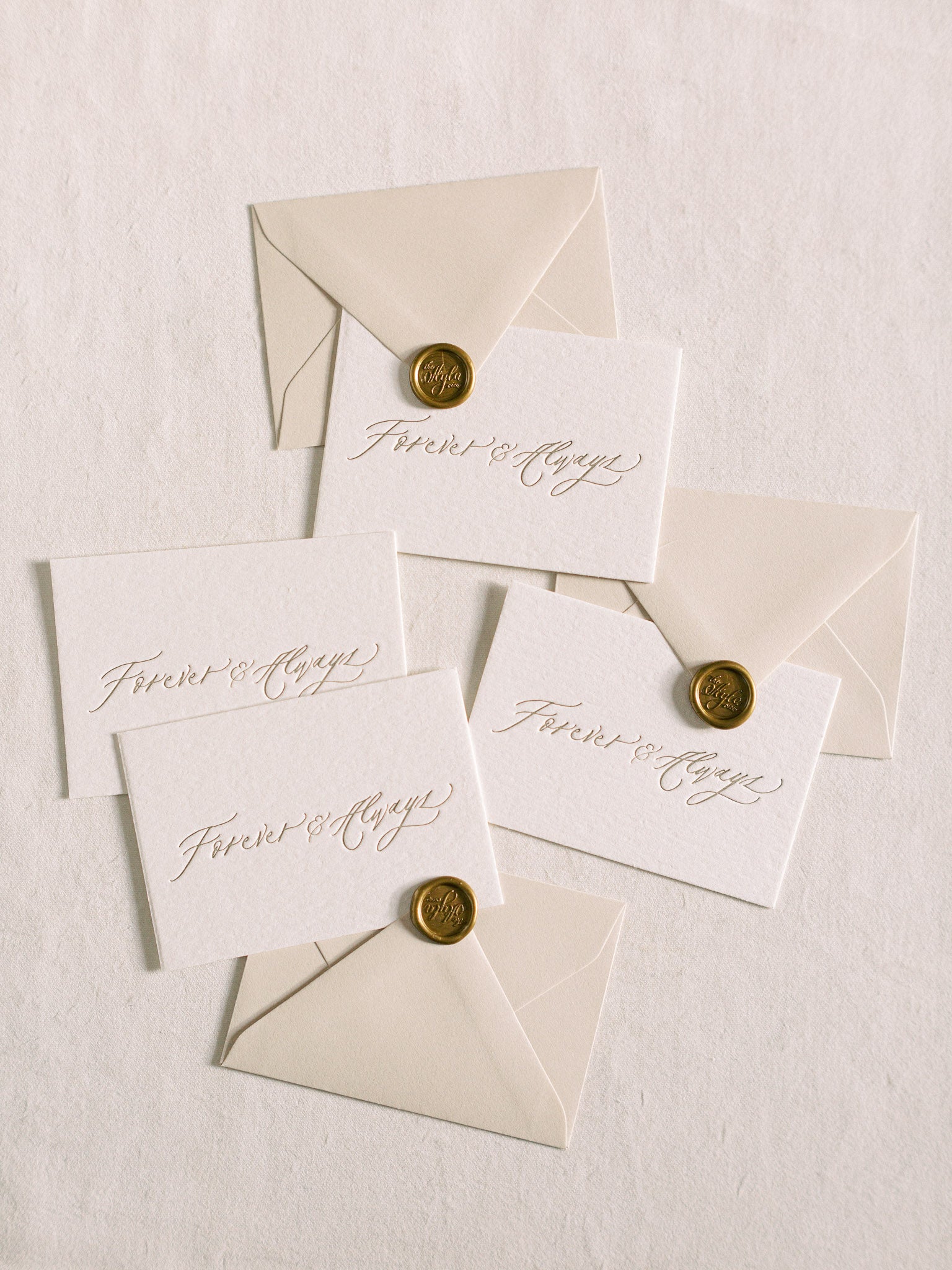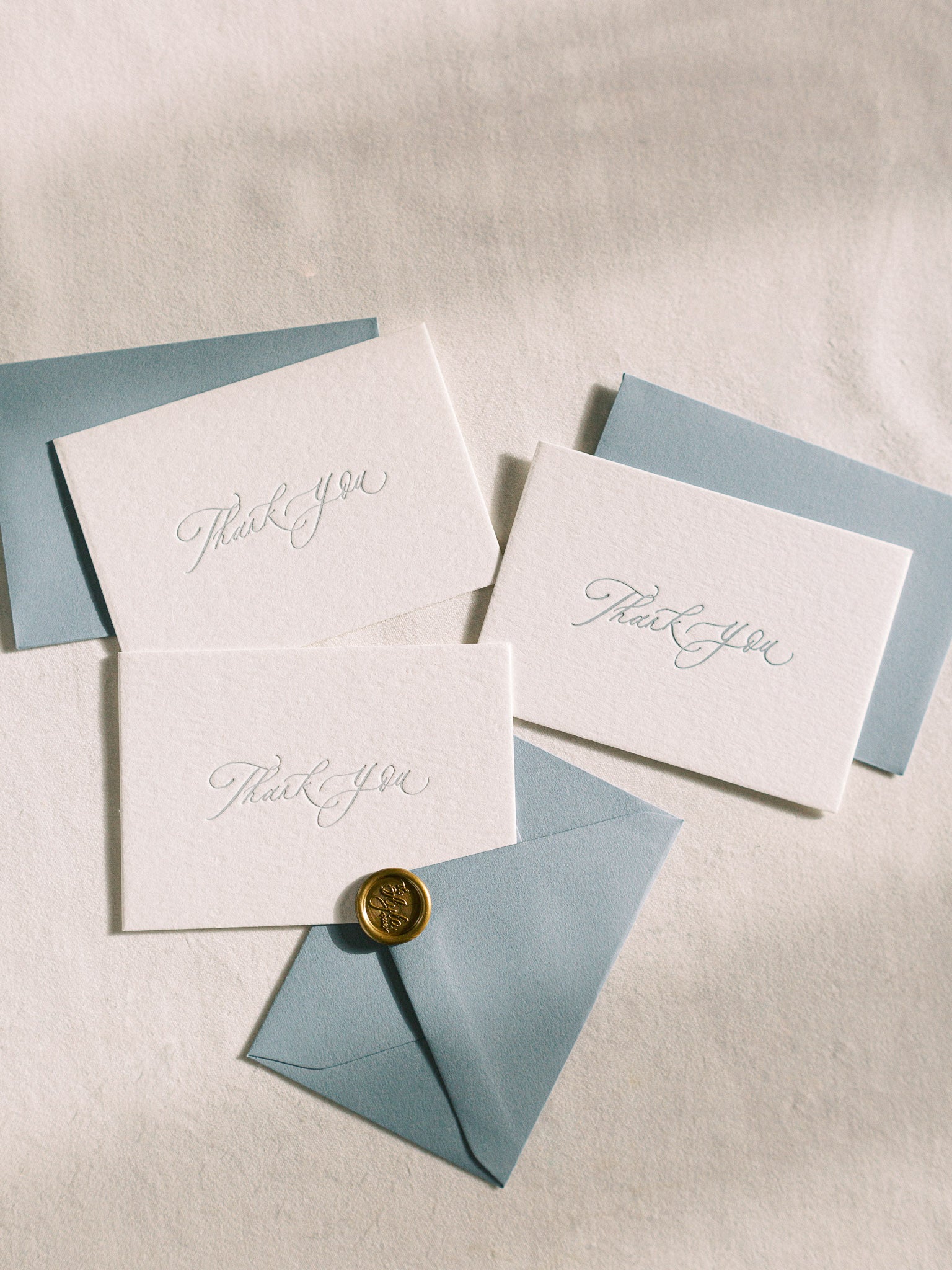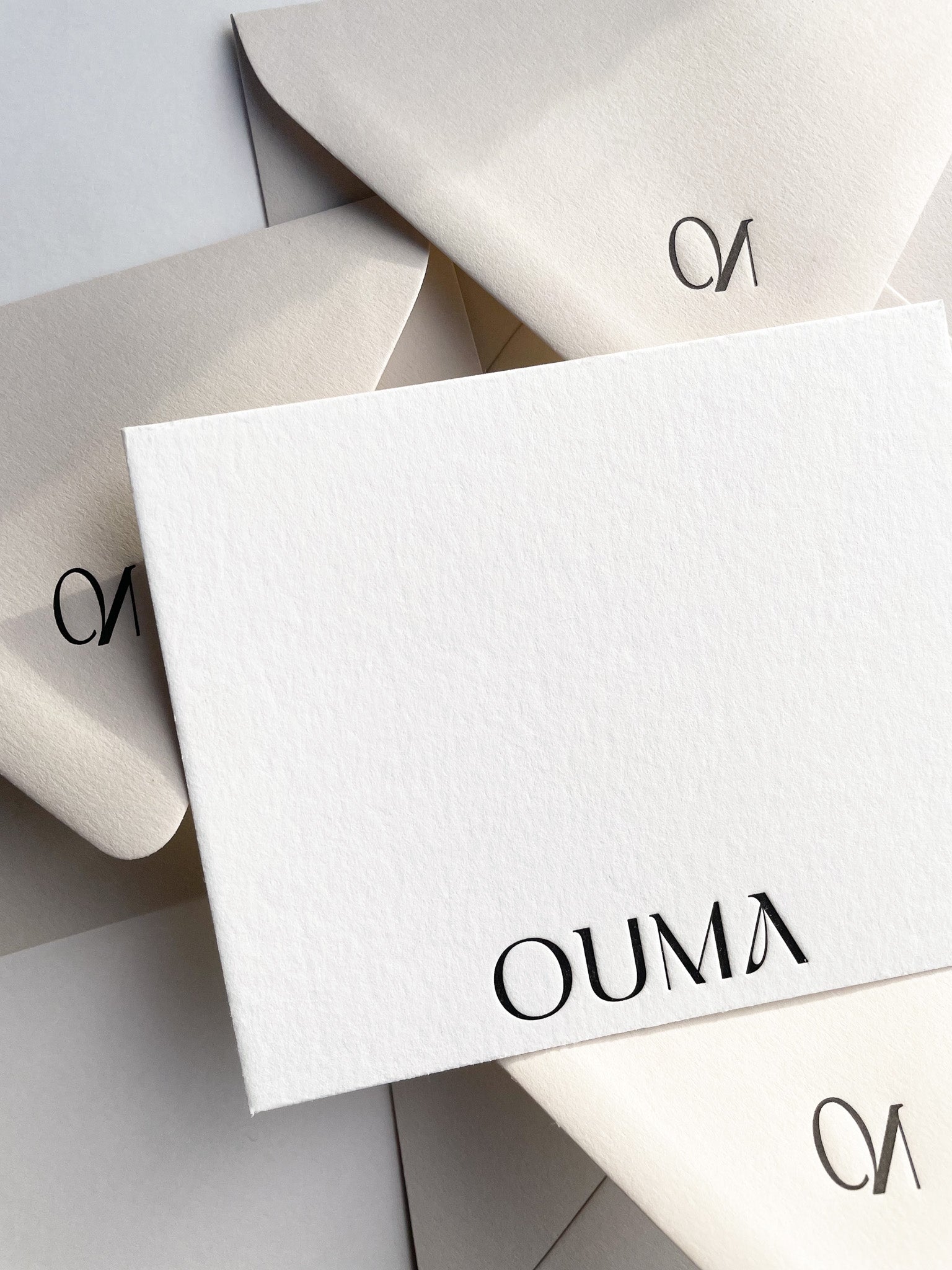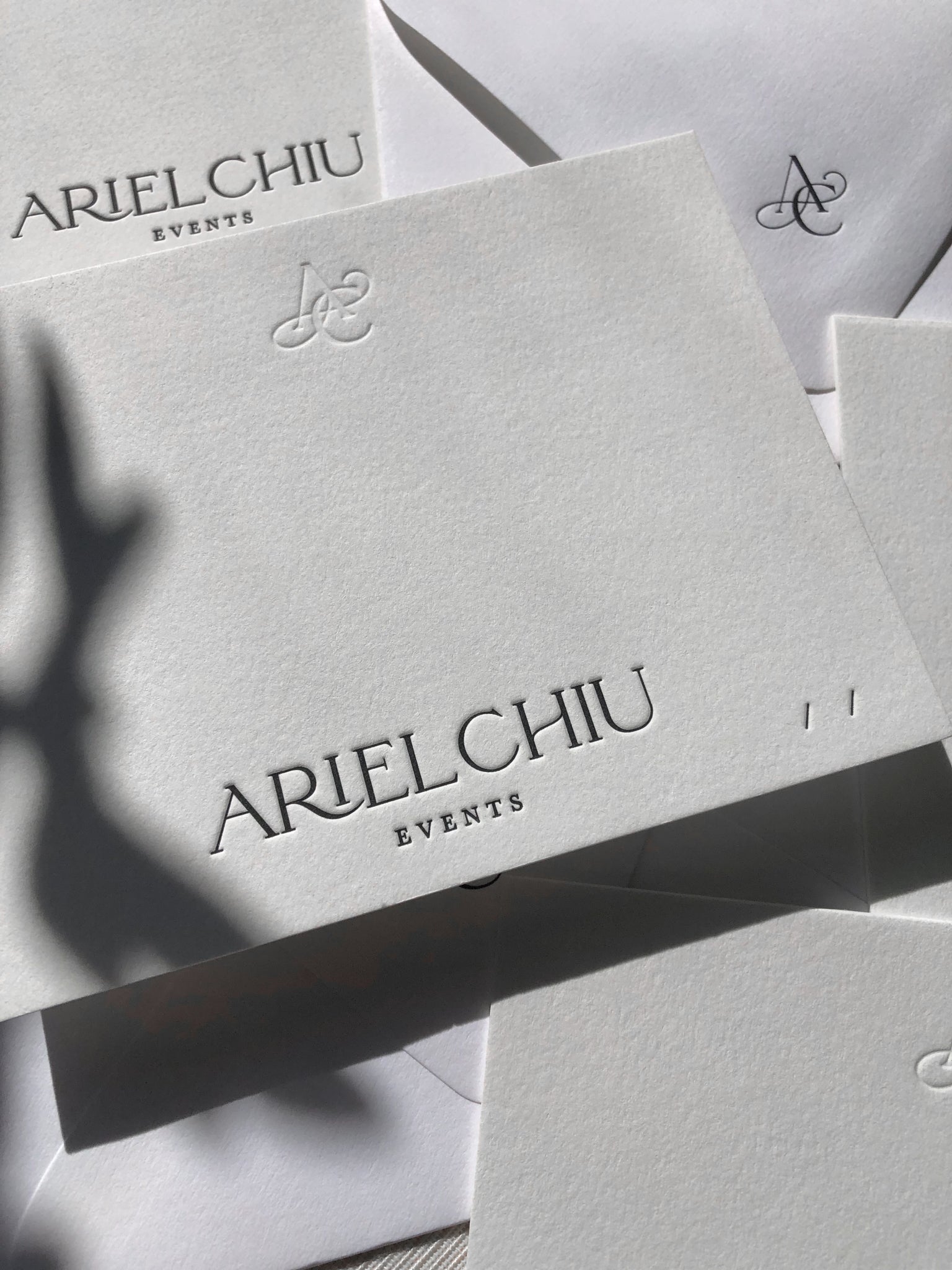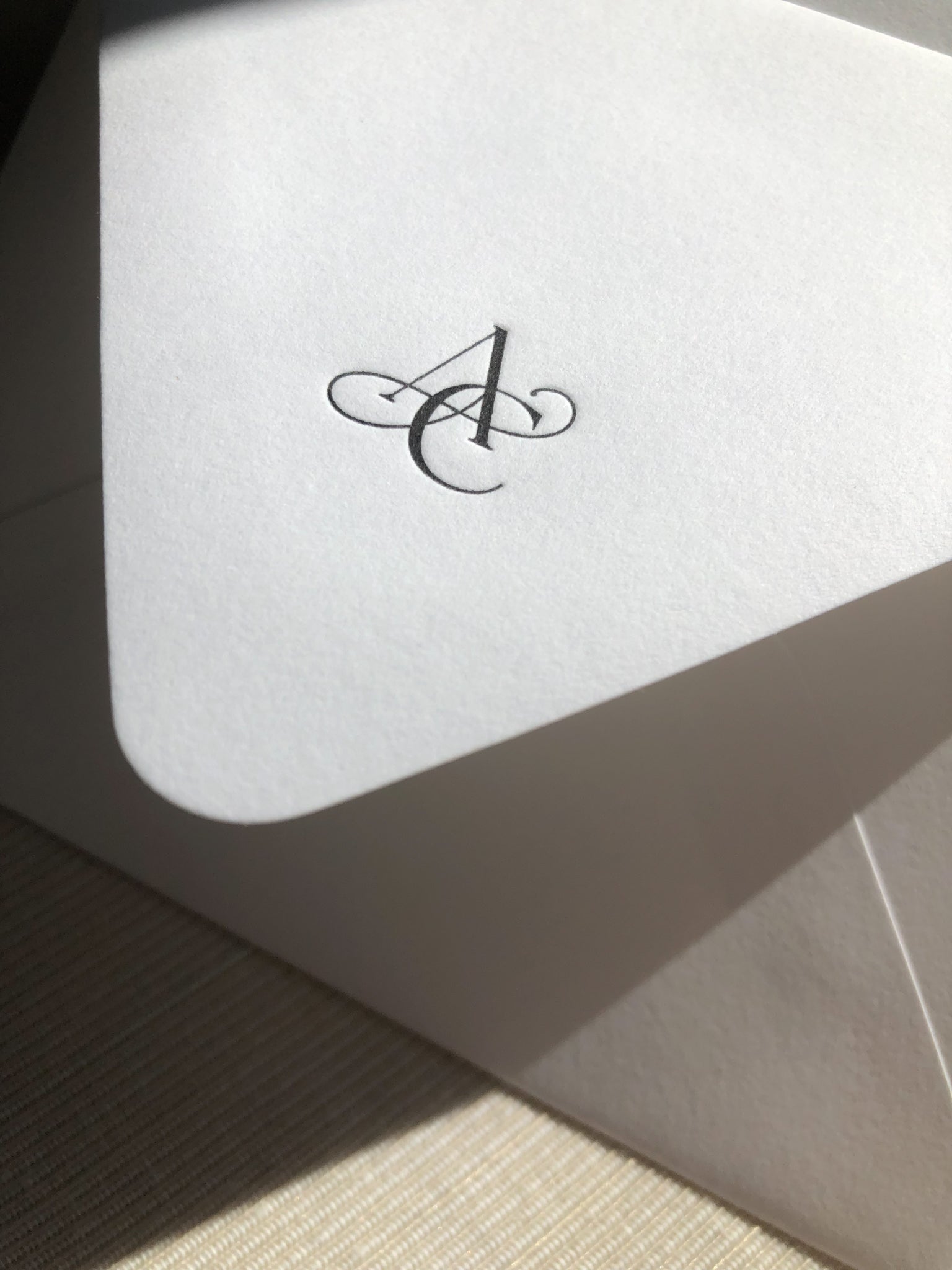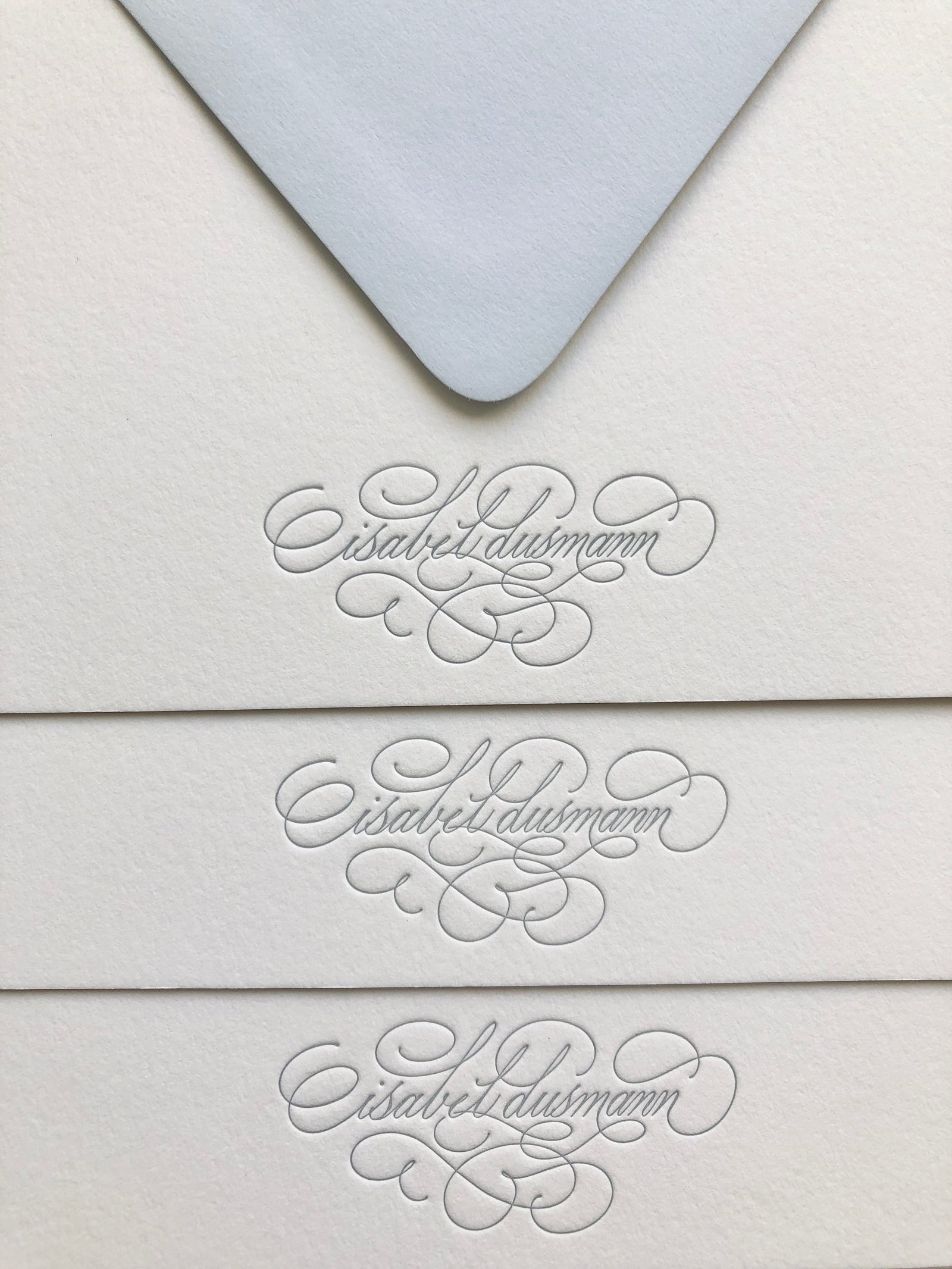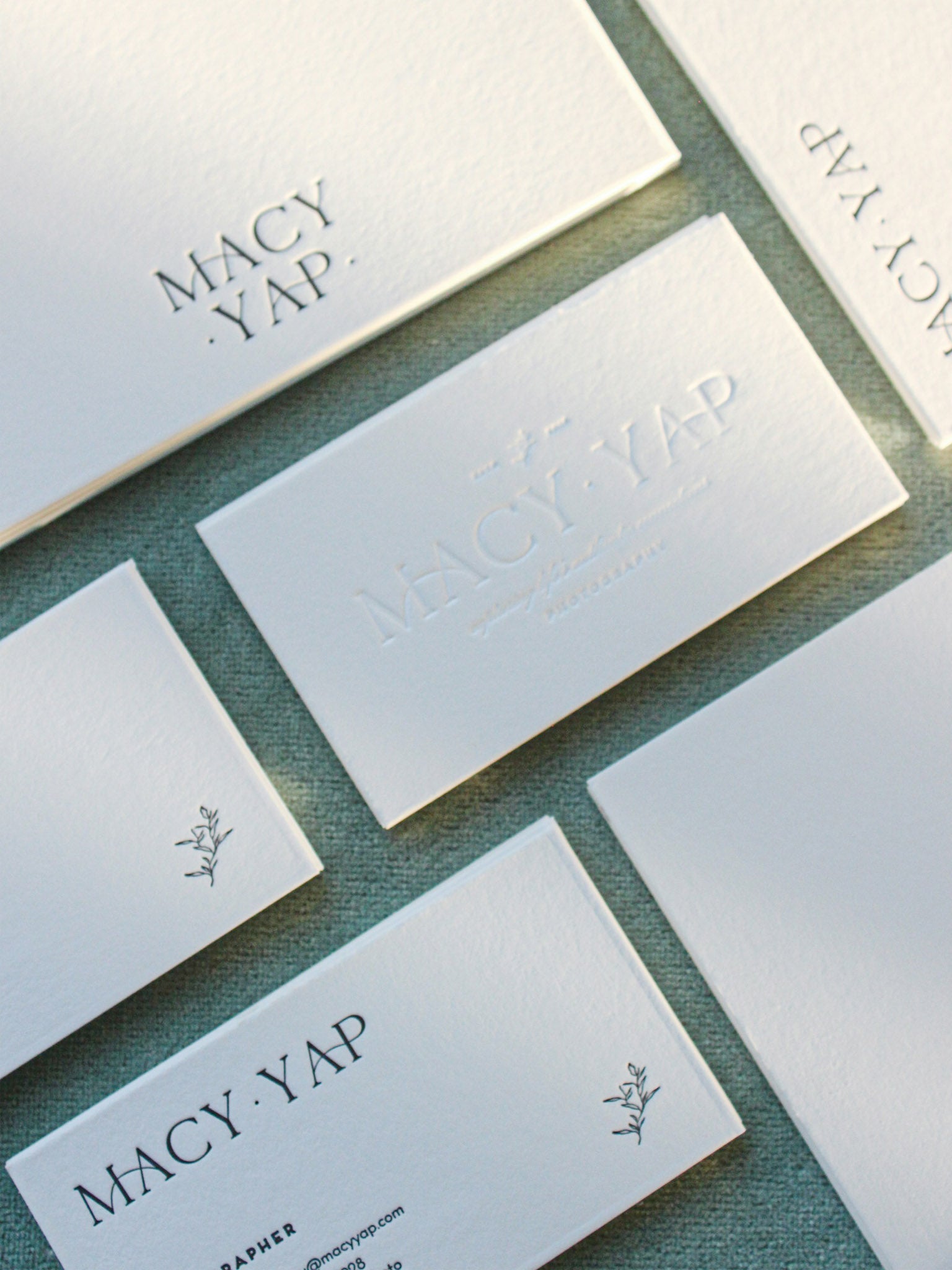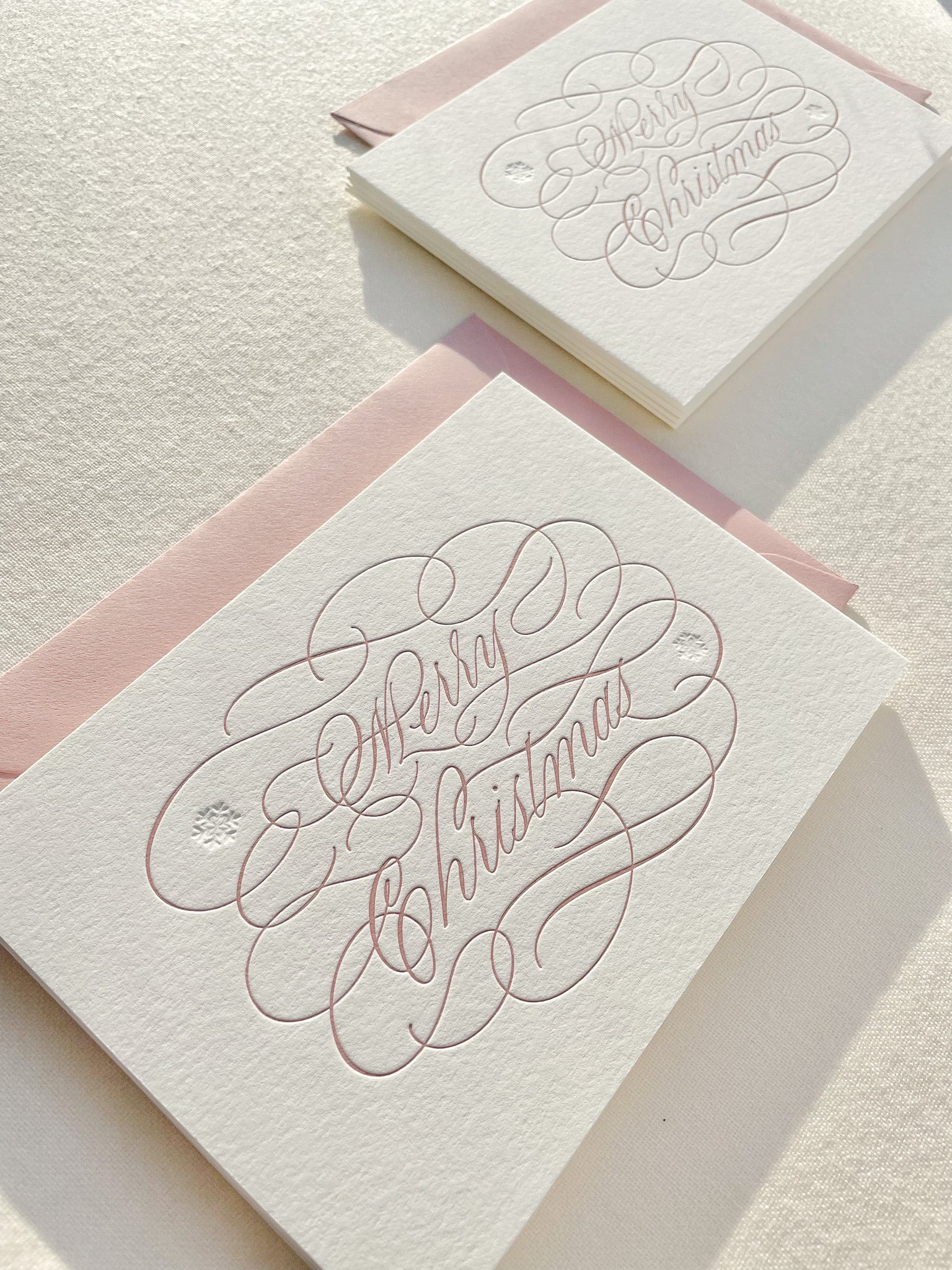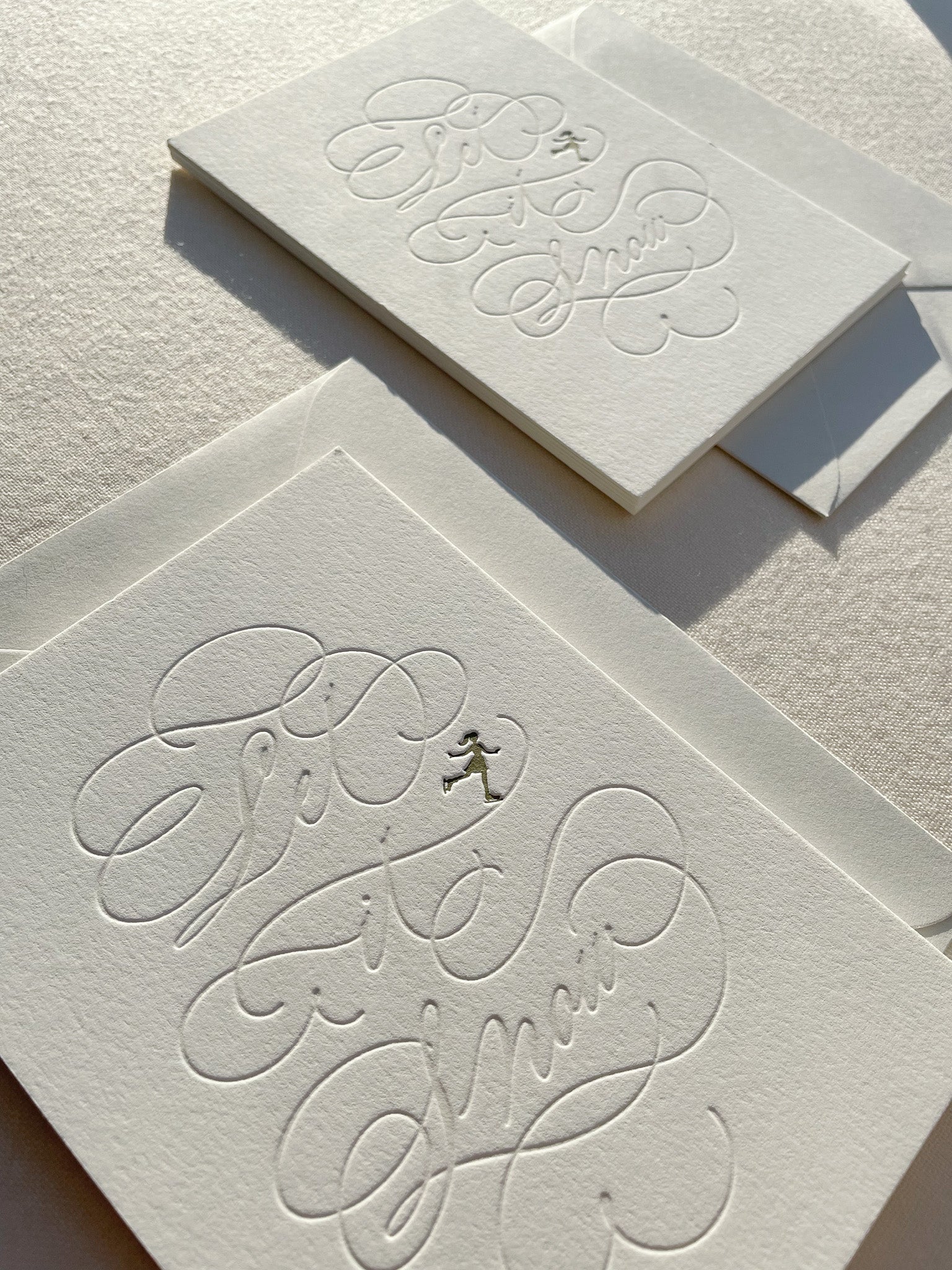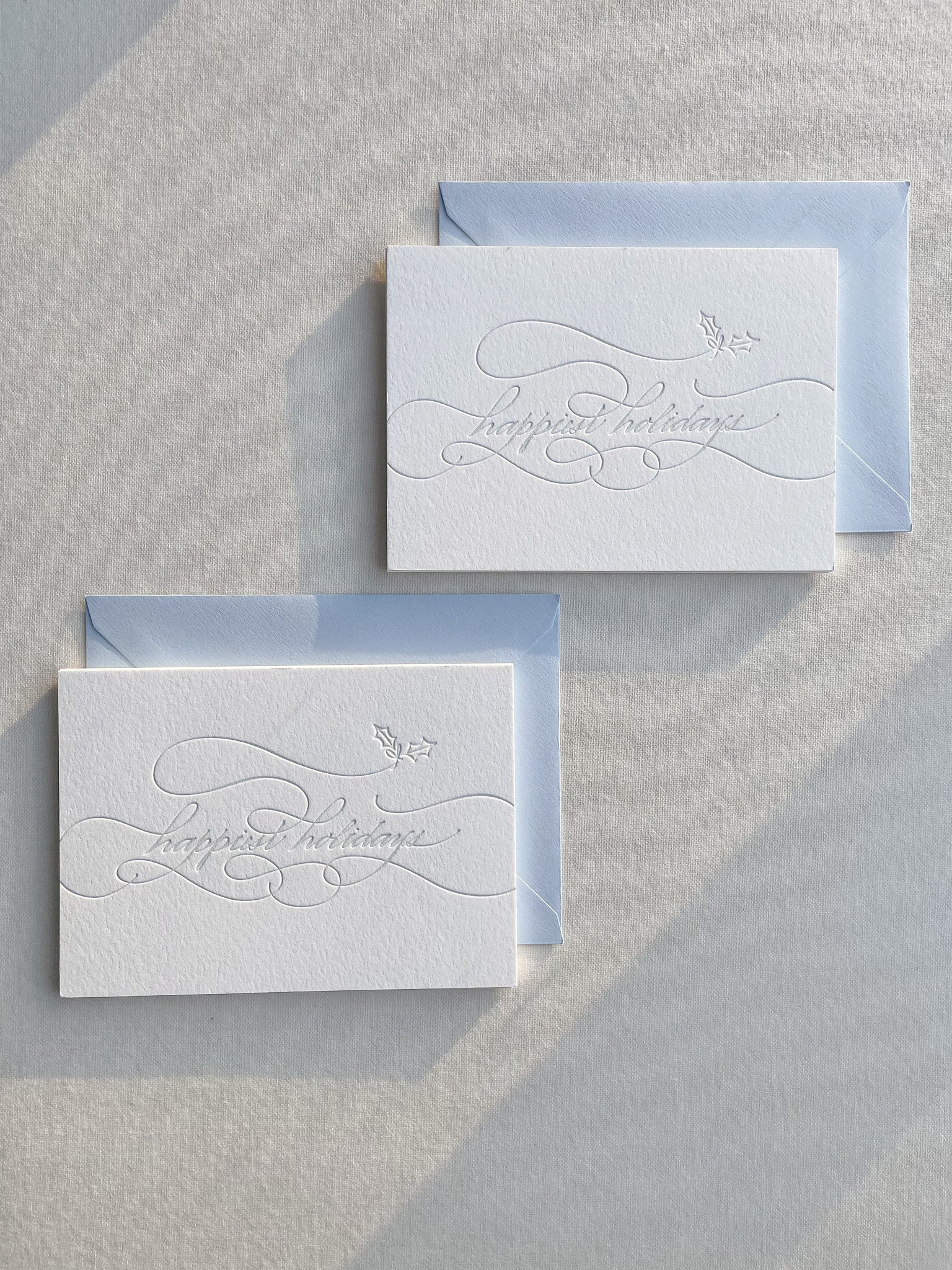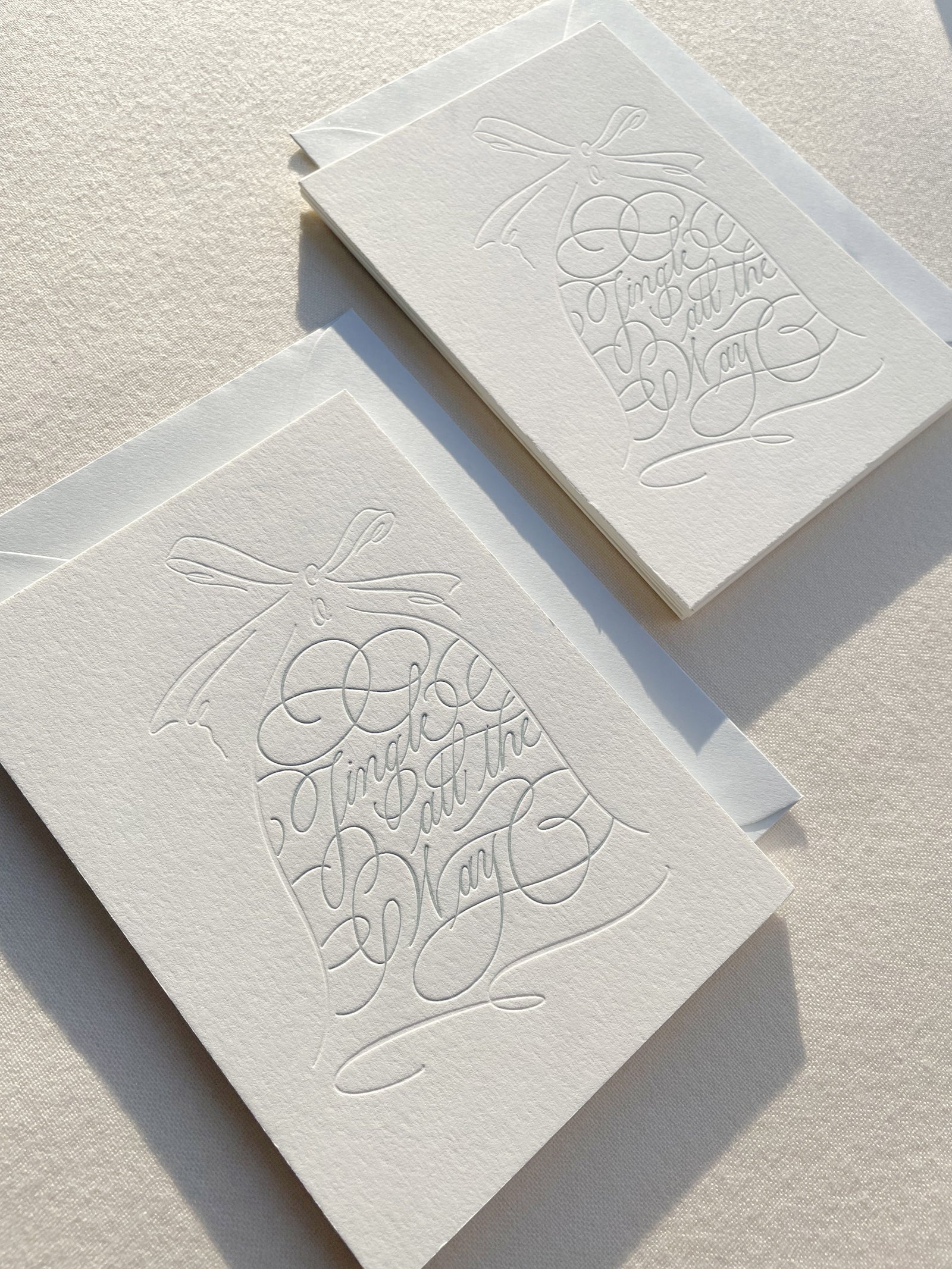 Let's get inky –
Hi friend, thanks for being here! We can't wait to hear about your next dream letterpress project. Please get in touch and we'll get back to you within 2-3 business days.
"Ayla is a total dream to work with! She printed some business stationery for me and went above and beyond to make sure I was happy with the results!"

JP
"Ayla letterpressed my personalized notecards for business use, and they turned out absolutely drop dead gorgeous."

ID
"Ayla is a true professional at her craft with a heart of gold. You can see the care that she places into each piee she creates as it shines in her work."

ML